We are a non-governmental organization founded in 1966, specialized in satisfying the sexual and reproductive health (SRH) needs of the population with an emphasis on women and young people, promoting their sexual and reproductive rights (SRHR) through the offer of services, political incidence, information, education, communication and distribution of contraceptive and health products. We offer a wide range of comprehensive SRH services including the access to contraceptive services, HIV, STI screening and treatment, early diagnosis of breast, neck and prostate cancer, and provide care for women and girls who are survivors of gender-based violence, among others, through a network of 7 clinics and two mobile units that operate in different provinces and marginalized communities throughout the country. We also offer low-cost infertility services to women with childbearing impairments. We guarantee the access to SRH services and sexual and reproductive health education for poor populations and vulnerable groups such as adolescents and youth, women victims of gender violence, people living with HIV (PLWH), people with disabilities, survivors of trafficking and young people in conflict with the law, among others, with care based on rights and high quality standards, ensuring credibility in our users and timeliness in the delivery.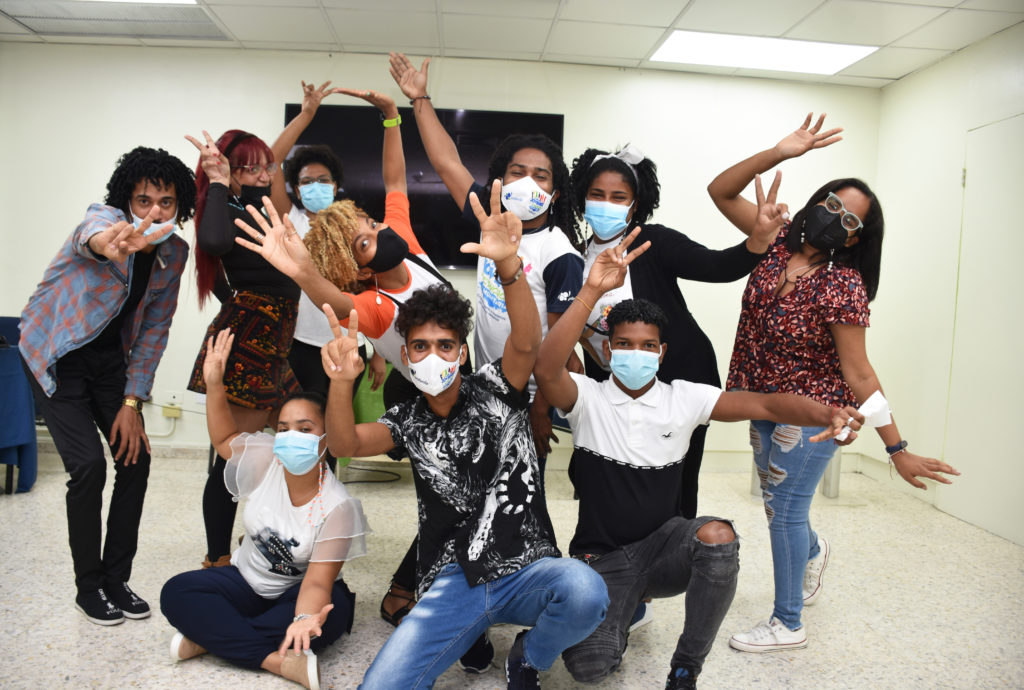 Our clinics operate in vulnerable communities, with a high poverty and teen pregnancy indexes.
Our clinics are located in Santo Domingo, Santiago, San Cristóbal and San Francisco de Macorís.